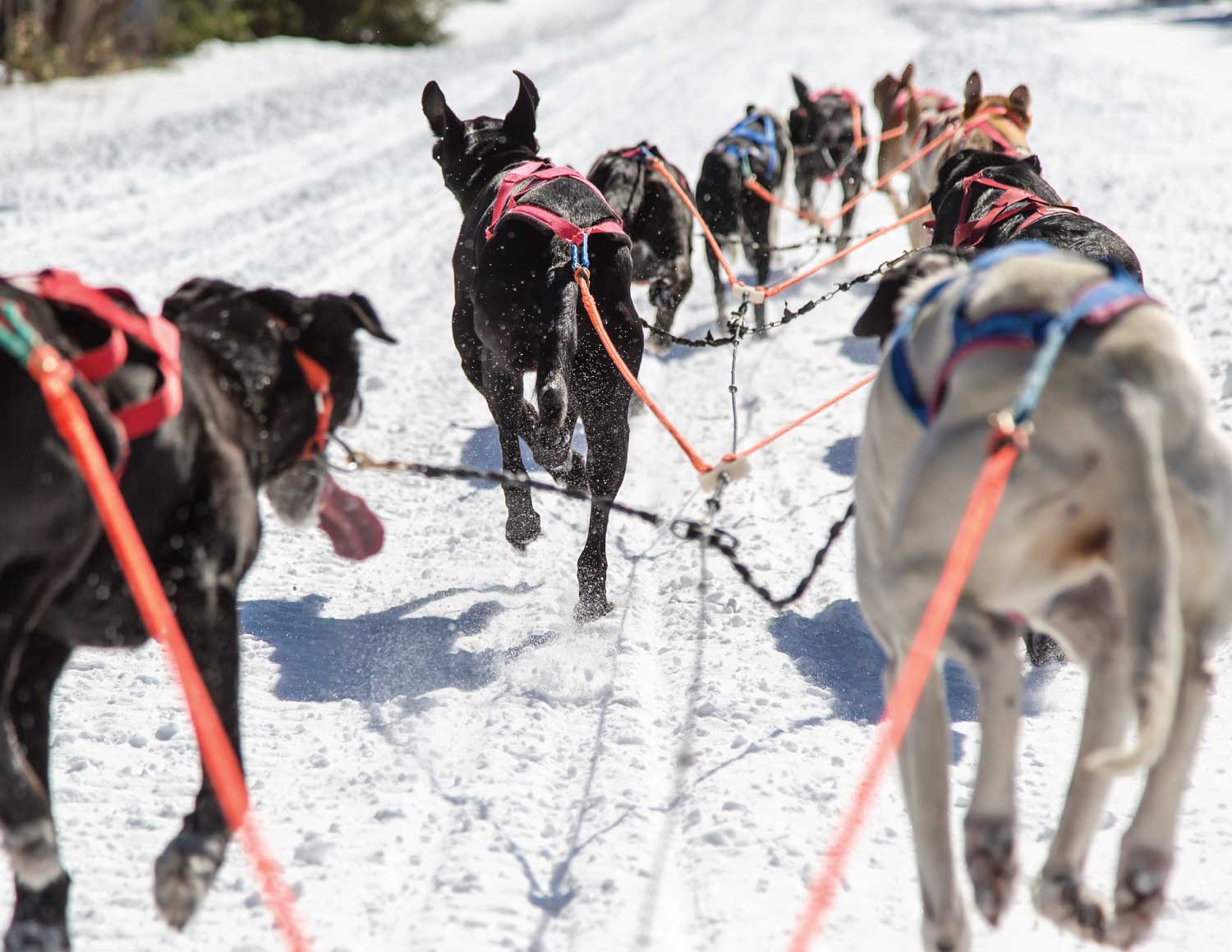 Frequently Asked Questions
Do we drive the sled?
Tone Coughlin
2017-12-09T23:11:38+00:00
No, for safety reasons we always have a musher driving the sled while the customers ride. Unless you book the drive your own option.
If conditions are good, we often ask the customers if they would like to join us on the back of the sled once the dogs have run for a bit.
Jan
Feb
Mar
Apr
May
Jun
Jul
Aug
Sep
Oct
Nov
Dec
12
Drive Your Own Sled Dog Team (3)
Lead Dog Ride (3)
Quick Trip Dog Sled Ride (1)
Night Time Sled Dog Tour (1)
13
Drive Your Own Sled Dog Team (3)
Lead Dog Ride (3)
Quick Trip Dog Sled Ride (2)
Night Time Sled Dog Tour (1)
14
Drive Your Own Sled Dog Team (2)
Lead Dog Ride (2)
Quick Trip Dog Sled Ride (2)
Night Time Sled Dog Tour (1)
15
Drive Your Own Sled Dog Team (3)
Lead Dog Ride (3)
Quick Trip Dog Sled Ride (3)
Night Time Sled Dog Tour (1)
16
Night Time Sled Dog Tour (1)
17
Night Time Sled Dog Tour (1)
18
Night Time Sled Dog Tour (1)
19
Drive Your Own Sled Dog Team (1)
Lead Dog Ride (1)
Quick Trip Dog Sled Ride (1)
Night Time Sled Dog Tour (1)
20
Drive Your Own Sled Dog Team (2)
Lead Dog Ride (2)
Quick Trip Dog Sled Ride (2)
Night Time Sled Dog Tour (1)
21
Drive Your Own Sled Dog Team (3)
Lead Dog Ride (3)
Quick Trip Dog Sled Ride (3)
Night Time Sled Dog Tour (1)
22
Drive Your Own Sled Dog Team (3)
Lead Dog Ride (3)
Quick Trip Dog Sled Ride (3)
Night Time Sled Dog Tour (1)
23
Drive Your Own Sled Dog Team (1)
Lead Dog Ride (1)
Quick Trip Dog Sled Ride (1)
Night Time Sled Dog Tour (1)
25
Drive Your Own Sled Dog Team (1)
Lead Dog Ride (1)
Night Time Sled Dog Tour (1)
26
Drive Your Own Sled Dog Team (3)
Lead Dog Ride (3)
Quick Trip Dog Sled Ride (3)
Night Time Sled Dog Tour (1)
27
Drive Your Own Sled Dog Team (3)
Lead Dog Ride (3)
Quick Trip Dog Sled Ride (3)
Night Time Sled Dog Tour (1)
28
Drive Your Own Sled Dog Team (3)
Lead Dog Ride (3)
Quick Trip Dog Sled Ride (3)
Night Time Sled Dog Tour (1)